We provide the world's top B2B companies with the best quality data for their decision making. We find real people with fresh perspectives and credible expertise. That data starts with real world product and service decision makers and users like you.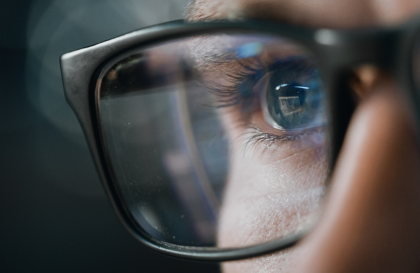 Drive innovation
Our partners work with us because of our one-of-a-kind approach to survey recruitment. We exclusively recruit individuals that meet the exact criteria our clients are looking for to deliver the most trustworthy insights.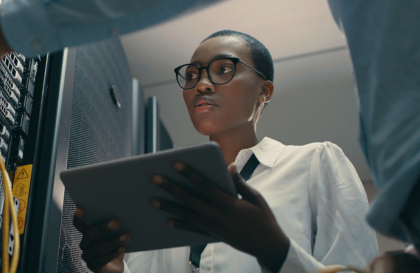 Privacy is our priority
Our respondents' identities and responses are always kept anonymous and confidential. We never share personal identifying information.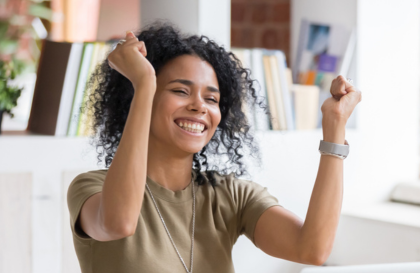 Earn real rewards
Your experience and your time are valuable to our research. Participants who share their insights and opinions on products and services can be rewarded with an honorarium.
What participants are saying about us
Subscribe to future surveys
Want to hear from us with opportunities relevant to your experience? Share your email address.